We are specialised in custom sticker rolls in Australia!
We can print 1-4 spot colours on various paper stickers to vinyl stickers, pvc stickers, foil stickers, embossed stickers on Rolls.
Minimum qty per roll is 1000 stickers.
See some images below for your reference and don't hesitate to contact us to get a quote!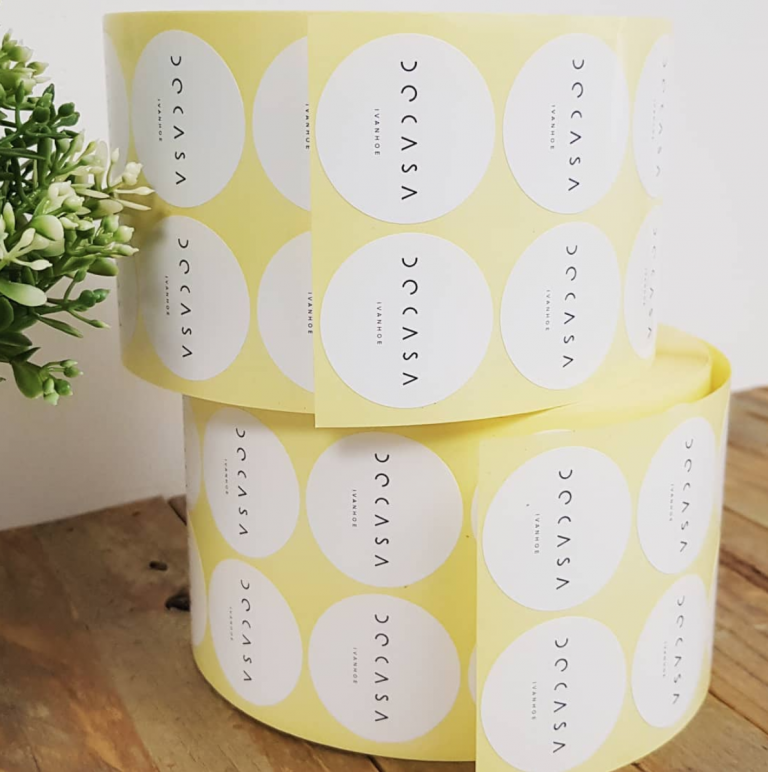 Check out our Roll Labels page for more detail.
Get a Quote today!